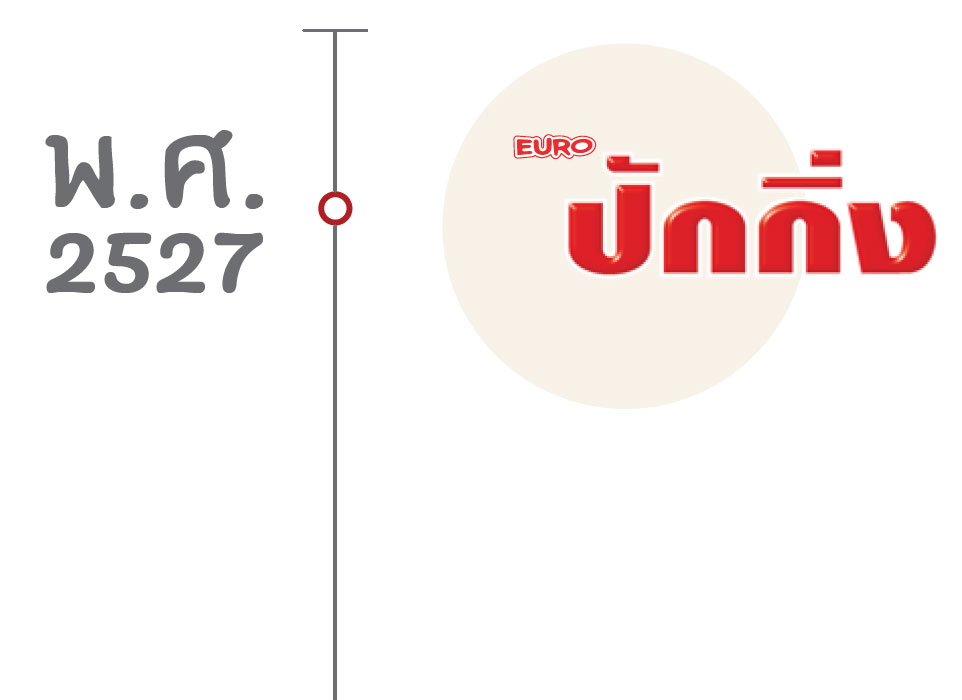 Peking
wafer that has been with Thai people since long time, great in taste, "Unbelievable? But is True" So tasty that is never left unfinished Peking.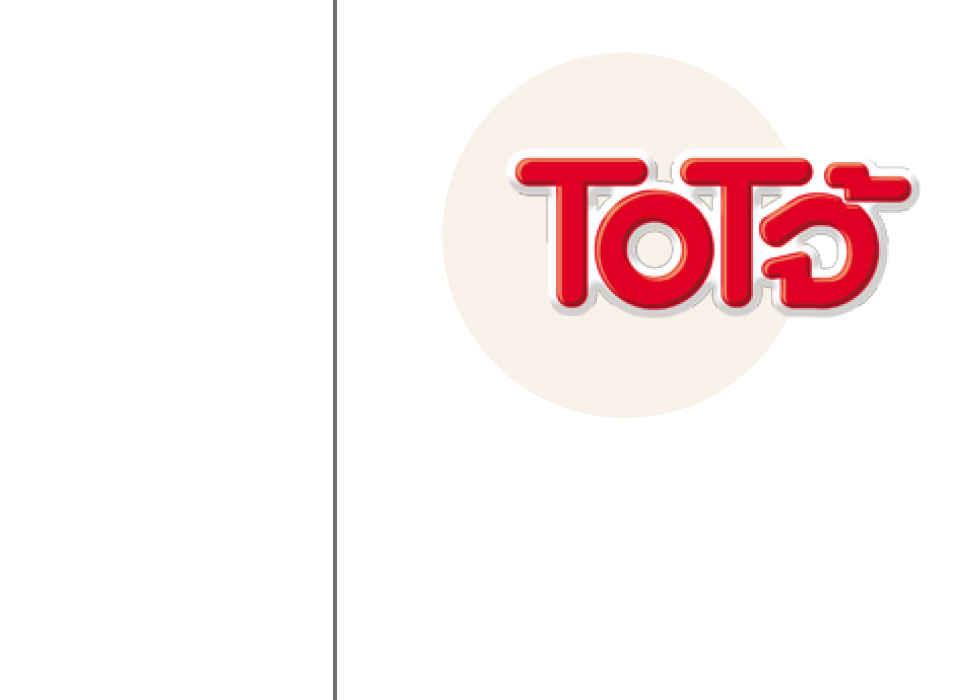 Ojo
is a wafer concept that is derived from the traditional Thai snack known as "Thong Muan" Has quite native flavors such as Coconut, Coconut Milk, etc. that were used in Thai traditional sweets. Which now is made by EURO in the shape of wafer rolls with striped designs in various international flavors such as Chocolcate, Strawberry, Milk. The product is made using the most sophisticated technology under the brand name OJO thus meeting the expectations of consumers and increasing market demand. This has resulted in the traditional snack Thong Muan to be known as Ojo (as it was called earlier also) in the past till the present.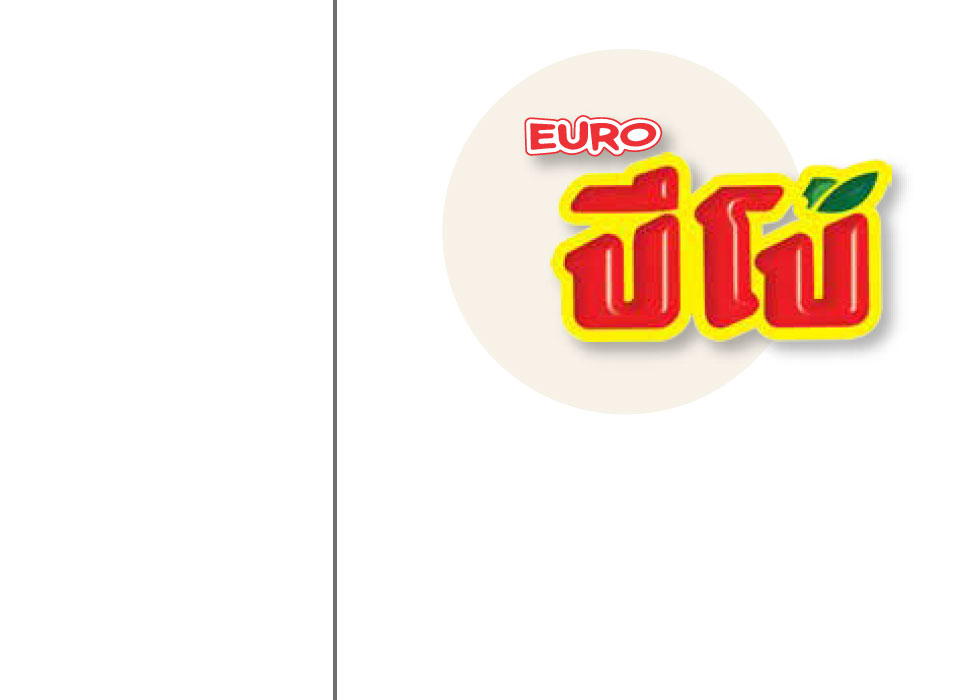 Pipo
the brand gained so much popularity that over a period of time Pipo has become a generic name for the product jelly itself. The product satisfies the expectations of the consumer to the best as it is ready and easy to eat, conveniently available to buy anywhere in Thailand. The delicacy can be enjoyed by any gender and age as it is quite refreshing, filling, tasty and sweet. All this and much more in a very affordable price.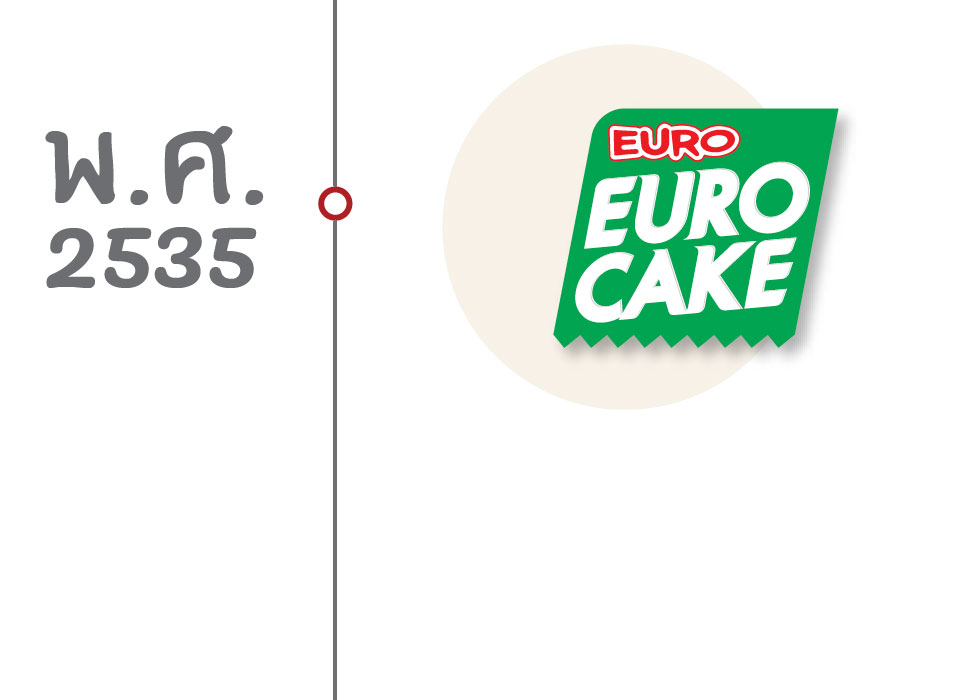 Euro cake
Guarantees the quality and taste as per the popular product slogan i.e. "Euro Cake - Great Taste Anytime Anywhere" A must have cake in your bag as a quick snack to ease your hunger.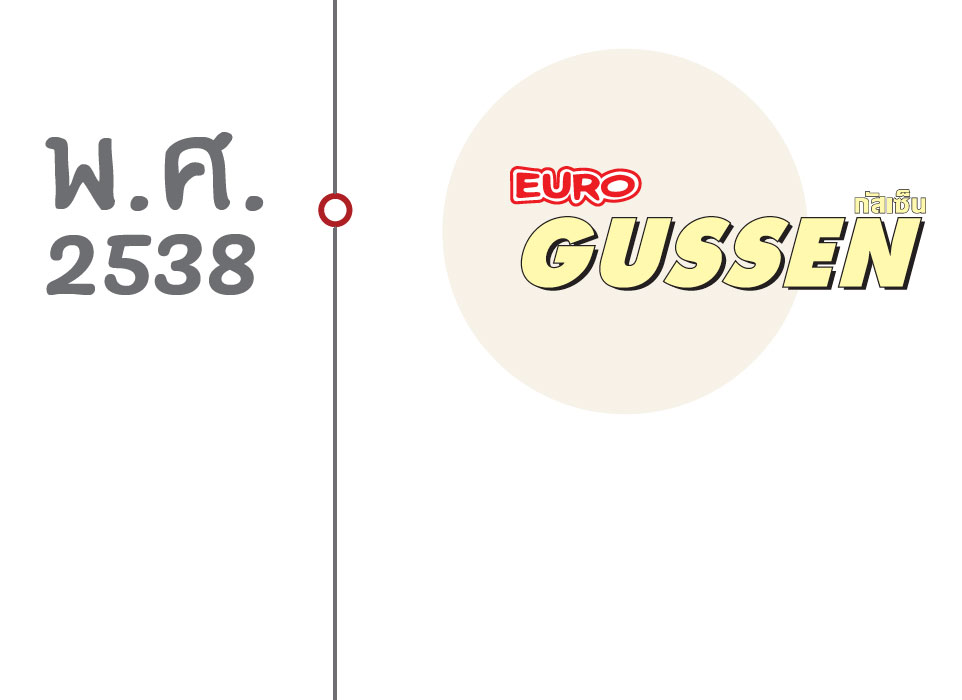 Gussen
Enjoy the great taste of wafer biscuits which comes in various flavors of cream fillings that has soft, sweet and pleasant fragrance.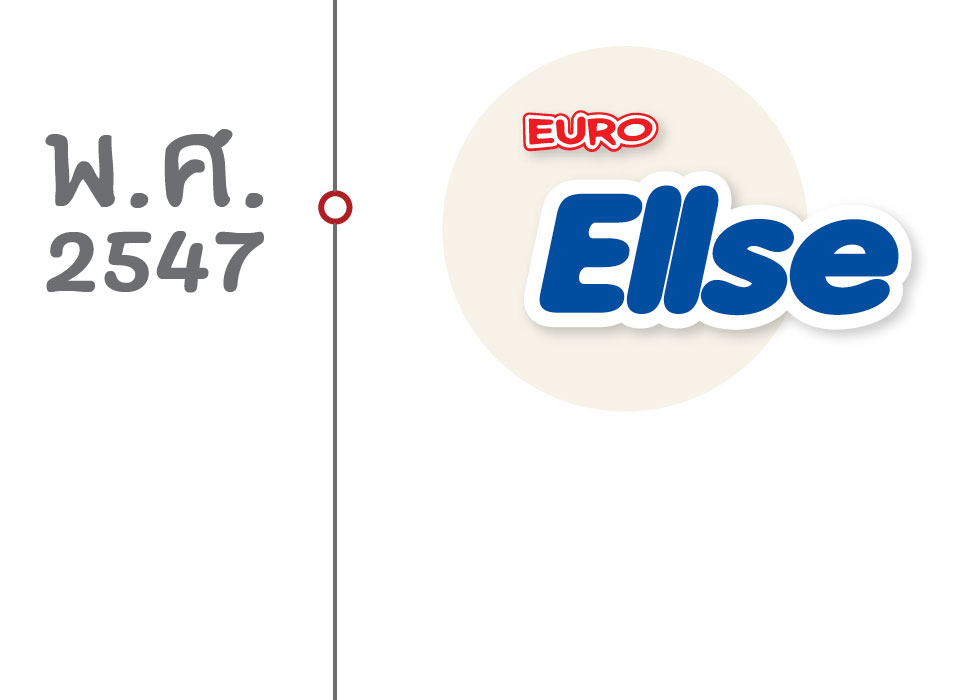 Ellse
Layer cake that is available in various flavors, easy to carry around with you anywhere you go be it at work or play. Just by keeping a couple of pcs with you, you can enjoy the great taste and ease your hunger at any time anywhere.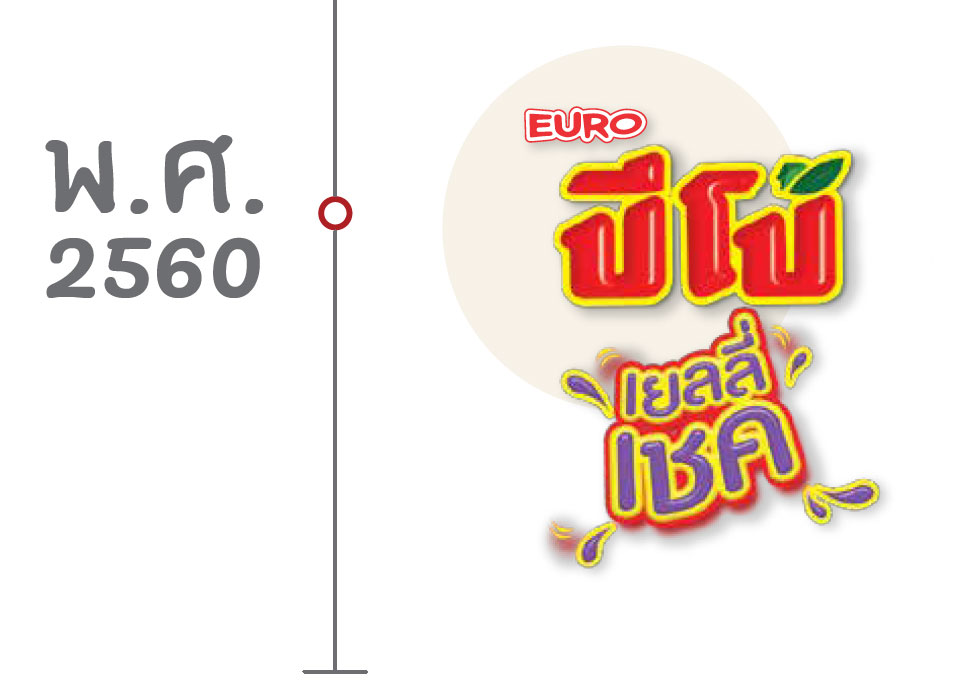 Pipo Shake
is a ready to drink Jelly with fruit juice which has great taste and fun to drink as need to shake it before drinking. It is suitable for the new generation as a new concept of jelly under Pipo Brand that is easy to consume by drinking it from a bottle instead of eating with spoon.